BILLION STEP PROVIDES WHAT YOU NEED
Catered to Your Needs
Thanks for visiting our website. We are professional QA QC Consultant in facade industry, working in the industry for a number of years. Whatever changes you're hoping to make or goals you're trying to achieve, We'll provide you with sound advice and our professions to achieve your goal. Take a look around and see all that we can do for you today.

OUR SERVICES

Billion Step Engineering Limited (BSEL) was founded in 2008 and mainly providing the best in class Project Supervision especially for the Facade Industry of Production and Design in different extents. Whatever the size of your project and wherever their production locations in China and Asia, we can provide you with extensive experience spanning all aspects of project supervision. That is why, when it comes to providing support for facade projects, we are the first choice for Facade Sub-contractors, Builders, Owners, and Architect companies across the globe.
We offer a variety of services to all of our clients, customized to fit their specific needs. Take a look below to see what we can do for you.
.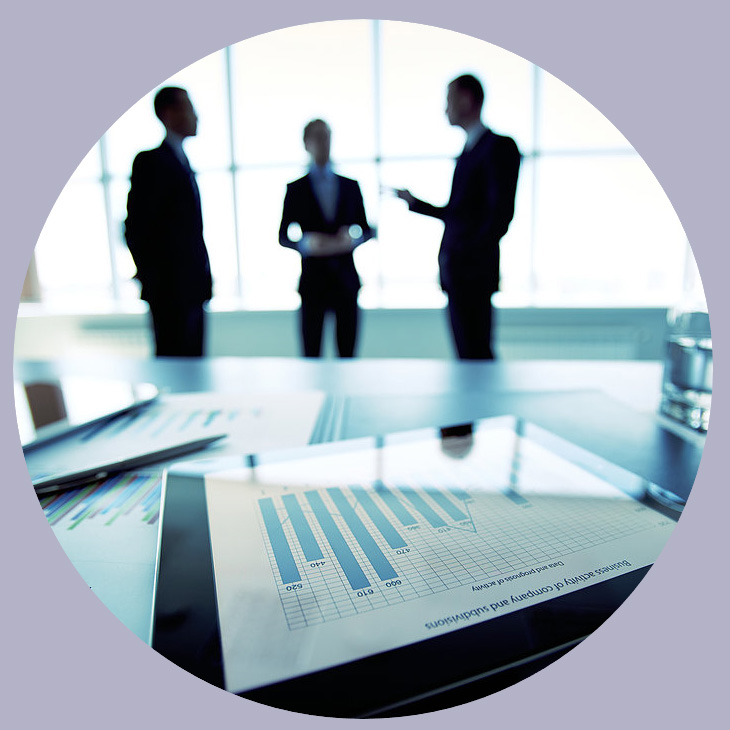  QC Inspection of facade production
 Supervision of Facade design
 Supervision of Procurement services
 Independent third-party verification and certification
 Project management consultant for facade
 Supervision of manufacturing (schedule)
 Testing material and systems
 Non-destructive testing supervision
 Delivered documentation supervision
 Technical and legal advice, and assessment consulting
 Building Information Modelling services (BIM) for facade projects

Do you need our service? Contact us today and let us become one of your team.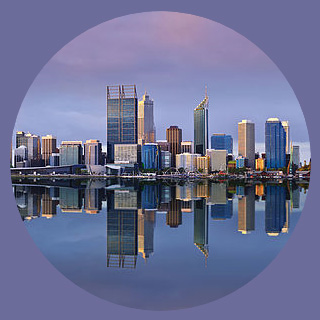 OUR VISION
Here to Serve You
QC Inspection of facade production. With this inspection, many problems can be found and easily solved. It will be a similar process than the Pre-Shipment Inspection, but during the regular mass production of the panels. We will monitor the quality randomly picked samples for a full visual check, so that the production process can be improved. Besides, we work hand in hand with the factories to improve their outcome and the quality.
As part of the multi-stage inspections, the quality of the fabricated panels will beclosely monitored and our weekly reports will keep you informed of any quality issue on the production, if any. Not only quality aspect, we can also provide customize programme tracking on the project in order to ensure critical deadline is met. For this reason, the QC inspection during the production secures the right production for the expected quality and condition.

Expert Adviser
ABOUT US
Our Team (Project Supervision and Quality Control divisions)
Project Management/Supervision and Quality Control starts with dedicated and driven leadership headed by Mr. Ben Leung who has over two decades of well experiences in the facade industry.